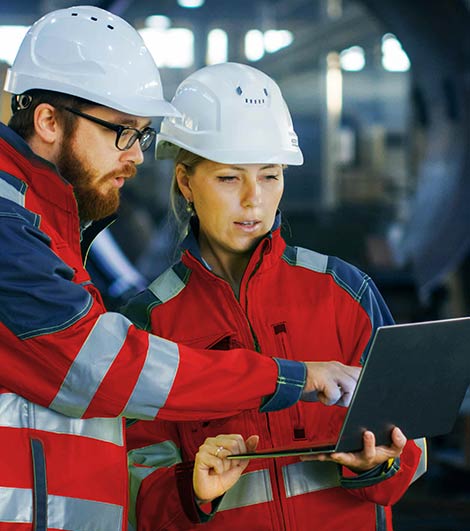 Pooja Group is one of the leading industrial marketing group operating in South Gujarat & Mumbai with two offices in Surat, one in Bilimora, one in Vapi & one in Mumbai. The group was established in 1983 and SHRIRANG SALES CORPORATION, SURAT in 1988 with the commitment to provide quality products with unmatched services for becoming hidden hand in success of our valued customers.
We represent some of the market's leading and blue-chip multinational companies for their products such as KSB Pumps Ltd. for Pumps & Valves; ABB Ltd. for Motors, AC/DC Drives, LV/MV Switchgears, Electric Wiring Accessories & Instrumentation; Elecon Engineering Co.Ltd. for Gearboxes & Couplings, PBL Ltd. for geared motors ,Orbinox India Pvt. Ltd. for Knife Edge Gate Valves, Bray International for high performance Butterfly Valves , Baumer (formerly known as WAREE) for high performance Pressure Guages & KEI Industries Limited for Cables and Wires..
We have rich and fully satisfied clientele consisting of small, medium and large scale industries such as Pulp & Paper, Packaging, Textile , Pharmaceutical, Surat Municipal Corporation, Sugar, Power, Fertilizer, Steel & OEMs etc.
Our customers acknowledge us as reliable source of industrial products manufactured by leading multinational companies with competitive prices, prompt deliveries backed up with unparallel after sales services. We are fully equipped with adequate instruments and equipments coupled with a team of professional engineers  possessing extensive experience and expertise in their respective field to deliver best solutions to our customers.
Apart from Supply we also undertake Contract on turnkey [ Supply , Erection , Testing & Commissioning ] basis for Pumping Station Industrial / Domestic Watermeter & Electrical Actuator.
why choose us
We keep clear communication and understand our client's requirements and goals to provide them with the best industrial solutions, making us a preferred partner for all our clients by being an integral part of their business process.
WHAT OUR CLIENTS ARE SAYING

Defence Construction Canada
" SCG continues to provide outstanding service and excellent technical ability for various projects from small to large scope. Most importantly SCG strives to understand overall project objectives and offer practical and effective solutions. Their commitment to delivering exceptional service is evident in every task they take on. "

Defence Construction Canada
" For over 10 years working with SCG Industries on environmental contaminated sites they have continuously demonstrated excellent technical ability while ensuring superior customer service. Their collaborative approach and real time flexibility in adapting to changing conditions has contributed to the success of many project goals. "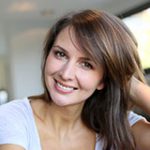 Defence Construction Canada
" During the time I have worked with SCG on this project, I have found Mike Campbell and his team to be highly knowledgeable and results-driven. Based on preliminary pilot testing and a strong understanding of subsurface. conditions, in particular fractured bedrock environments. ased on their work on this project. "
Looking for a reliable &
stable partner?
We put efforts into improving communication for better cooperation in various ways to build and nurture long-lasting relationships with our clients. It allows us to obtain mutual benefit by achieving a diversified expansion through our operating fields. 
Let's Grow With
Shrirang Sales Corporation
We care, and We show
 
We are preferred partners for the market's leading blue-chip companies. We have developed and nurtured client relationships over the years, and we bring that trust to our employees. We will continue to make a difference by giving better working conditions and opportunities. 
Clients
We have maintained clear communication with our partners to maintain a smooth workflow process.